rhp has an outstanding track record of working with clients on their corporate video productions, and designing and delivering highly effective videos for them. We have won awards at numerous film and video festivals, including the New York Film & Television Festival, for many of our corporate videos, including videos we've made for Chubb, IBM, Kodak, Oracle and Visa.
Having filmed across the UK, Europe, North America and in Africa, we are used to obtaining high quality video footage in many different environments and situations. 
We also offer other creative services, including websites that incorporate video, PowerPoint  and interactive presentations that include video, and video-rich online training courses.
We also now offer a growing suite of generic video-based online Health and Safety training courses.
Our commitment is to work closely with you, from briefing to delivery. We take the trouble to fully understand your video objectives and requirements, and we deliver video solutions on time and on budget.
"Everything went really well with the film. It was shown to over 400 delegates at the ECOMM conference in San Sebastian and also at the Gala Dinner. Everyone was really happy with it including our Vice Mayor!". Executive Officer, City of Graz, Austria   May 2009
"The CEO is very impressed with the Consulting Document!...Thanks again. Approved. Our client?s feedback was that the Document was very professional!"      Vice President, Country Marketing, Visa Europe
"The video has gone down amazingly well! Students and staff loved it, so a big thank you from all of us."  Head of Marketing, BCA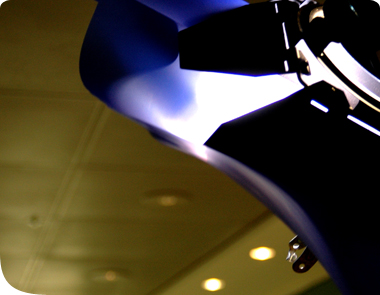 Why rhp?
high quality solutions that fully support your brand
strategic focus to ensure you achieve your objectives
dedication to looking after every aspect for you
expertise to capitalise on new technologies
commitment to helping you make the very most of your budget
passion for driving your project through to completion